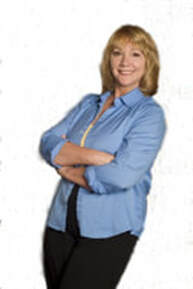 What Others are Saying About Mary Faktor, her Talent, Fundraising and Performances!
Leanne Cannon interviews Mary
Cleveland.com
Chicago Reader
IMDB
"You exceeded our expectations. … You captivated and motivated [our audience] with your words of encouragement."
- DB/Deloitte Consulting
"The BEST workshop we ever had."
- Berea City School District
"It was our goal to provide a program to assist delegates with their daily professional responsibilities, personal growth and have the occasional laugh. Your program covered all objectives."
- MD, National Assn of Credit Managers
"Your morning workshop was insightful and the delivery was truly heartfelt. The afternoon performance of your comedy show was a great way to end a long & intense day of training. Thank you for your time and talent in making our administrative retreat a success."
GH, Ph.D -Brunswick City Schools
"You found a way to entertain our very diverse crowd from all over the country."
- AB/Times Mirror Cable Television
"Mary Faktor was so helpful & involved with our fundraiser. She is very easy to work with and full of helpful tips. She was accessible to all media outlets ... gives a great interview & wins over the interviewer. This show is honestly one of the best I have ever seen."
- Renaissance Unity
"Entertaining, hilarious, and very enjoyable for all participants, regardless of age, or gender!"
- MN/Rubbermaid
"Your performance and your enthusiasm made this fundraiser the most successful one we've ever had!"
- IA/Women's Network